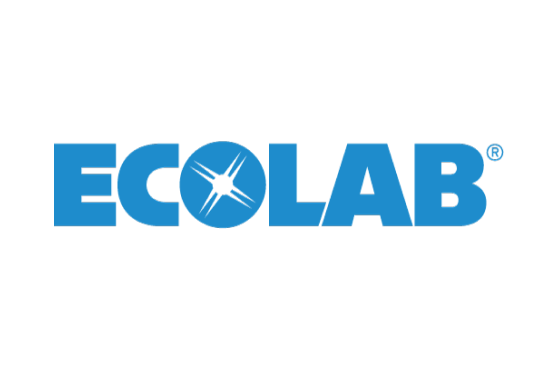 DES-CONTROLler Hygiene Testing Set
Simple and uncomplicated to use. You do not need a technician or laboratory specialist. The hygiene set contains everything you need to carry out a quick and accurate disinfection check of your devices.
Order
You order the required amount of DES-CONTROLlers from us by email. You are welcome to simply tell us the number and type of machines to be tested: we will calculate the required quantity.
Device test
You will receive your DES-CONTROLler including instructions for use from us by DPD delivery and can now carry out the device test yourself. You do not need a technician or laboratory employee on site!
Evaluation & certificates
After the bioindicators have been sent back and have been analyzed in our specialized laboratory, you will receive your evaluation results and a hygiene certificate by email.
Certified products